Mine, yours, our PA-CA-EM-BU!
This phrase is said from quite some time in the loudspeakers of the Municipal Stadium Paulo Machado de Carvalho.
Listening to it live and on-site is very good.
Especially when you are from the city of São Paulo, when the match if from your team and when you are nostalgic.
So I felt during my first photowalk organized by Click a Pé, on April 21.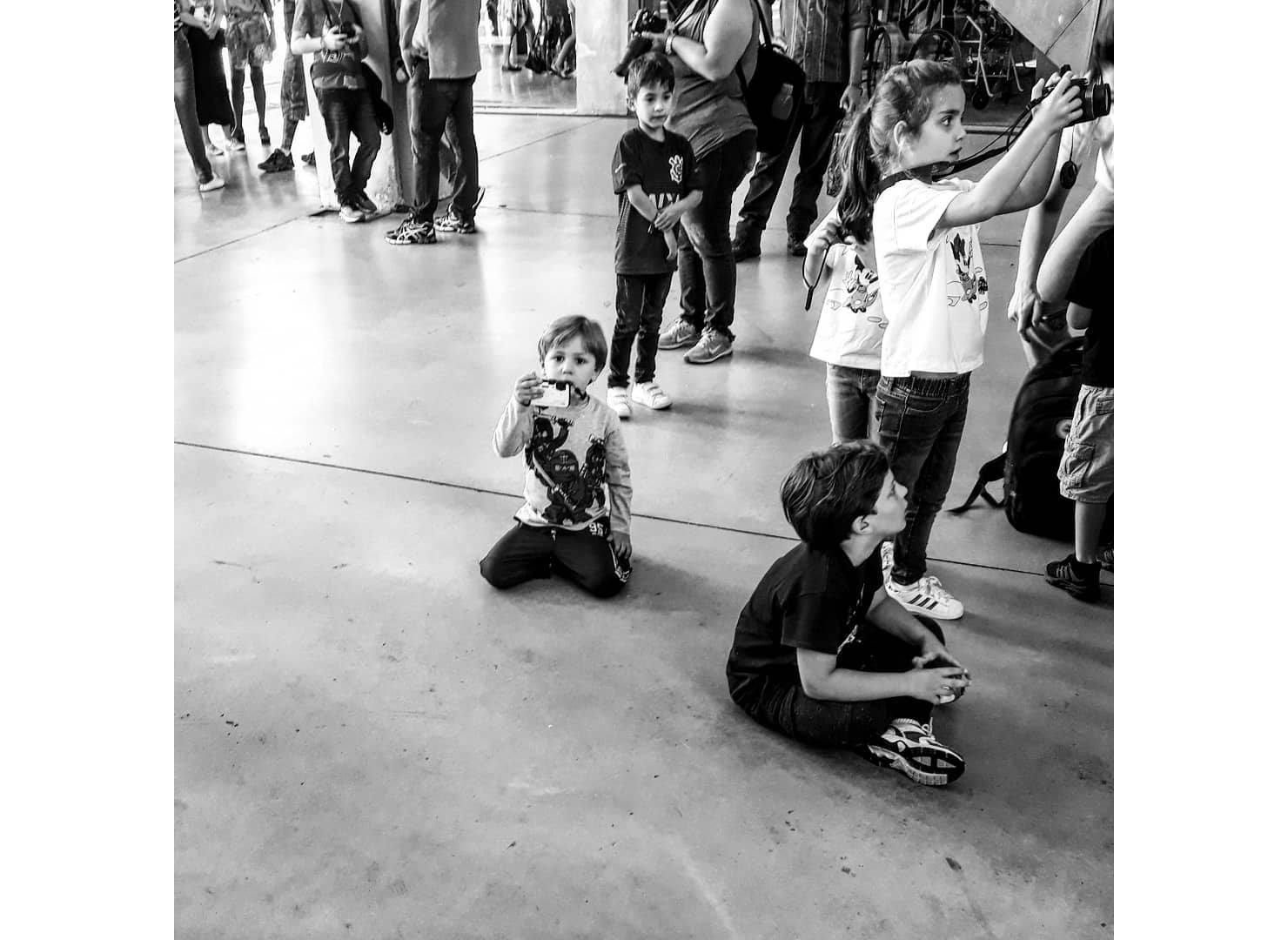 It was not my first time in the stadium nor in the Football Museum, but it was special to me for some reasons:
It was the first time that I explored those two places with the look of a photographer and not only as a fan, which gave me new angles, new opportunities, and new emotions;
I was surrounded by friends and, by observing them, I was able to learn and evolve even more in this art that is to photograph;
We are in World Cup year and it motivates me a lot.
Well, I'll try to summarize my story and my emotional connection with the city and this sport.
I was born in the east of São Paulo and spent my early childhood in Tatuapé. Until I was 7 years old, I went to Parque São Jorge a lot to practice sports like swimming, judo, and soccer.
But I had never seen a match in any stadium.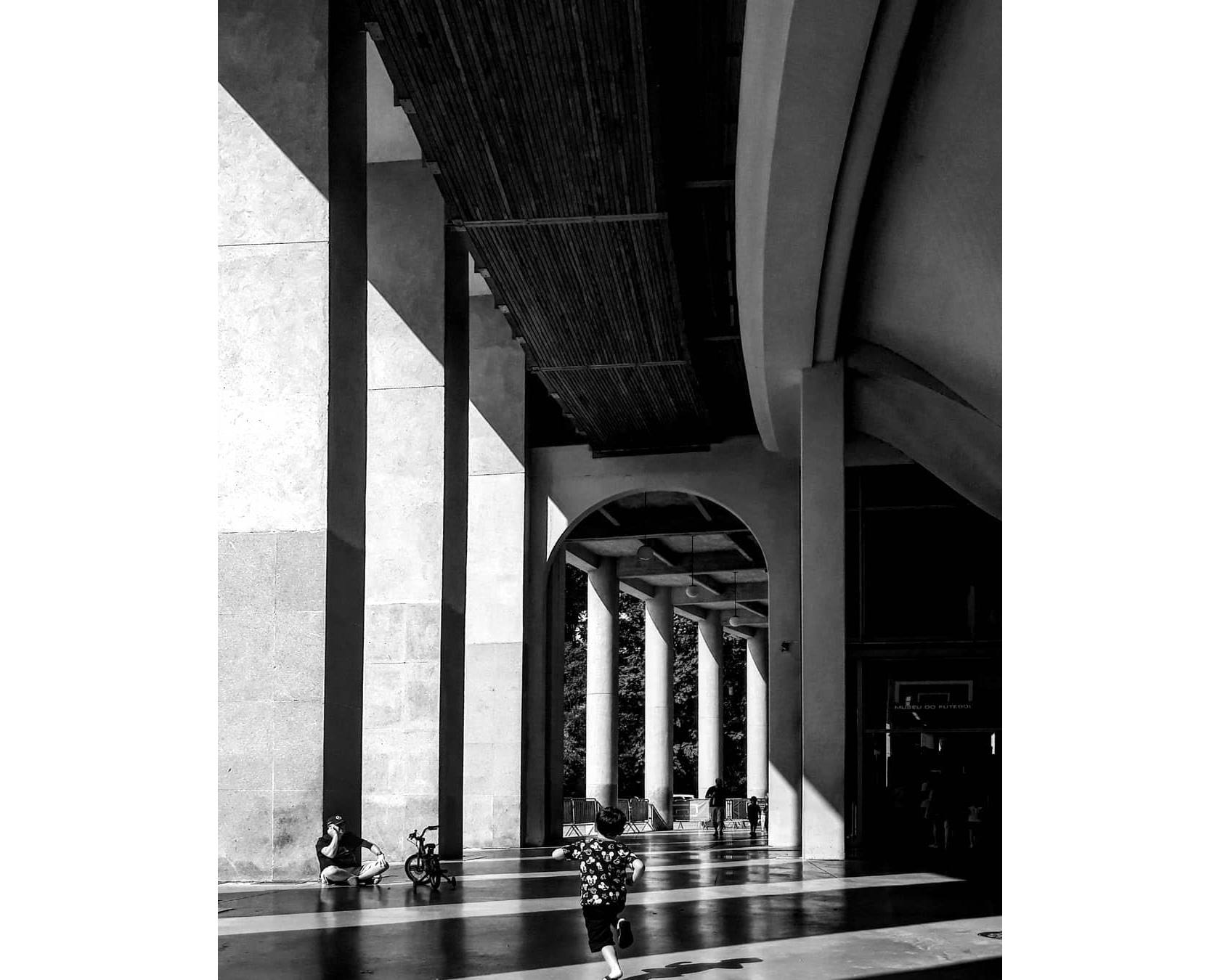 I only attended a Corinthians football match in São Paulo in 2005, because in 1988 I moved to a smaller city with my family, which made it difficult to me to attend a match in Pacaembu, the "home stadium" of my team.
In Campinas region, I grew up together with the dream of being a football player, in my case, a goalkeeper, because of my above average height for my age and also because of my thin body, which left me worried about contact, shocks, and injuries.
I played a lot. For a long time. And very well.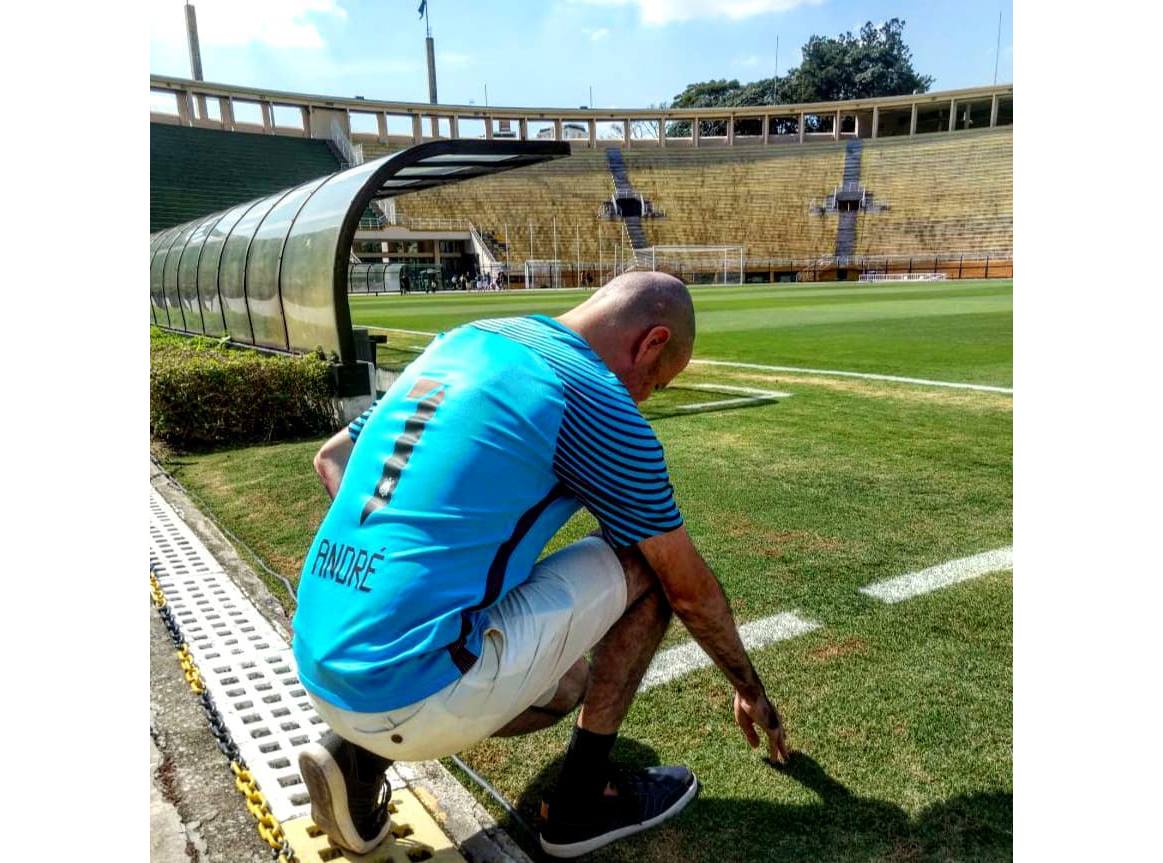 But not professionally, because my parents wanted me to study and choose another career.
My dedication and love for soccer were so great that in a move I ended up getting scarred for the rest of my life. A 50/50 ball with a striker, a kick in my right hand, a fracture, two surgeries, two pins, scars and a small sequel that limits me in a few moves.
So what was the emotion on the day of the photowalk in Pacaembu if I have been in so many stadiums from 2005 till today?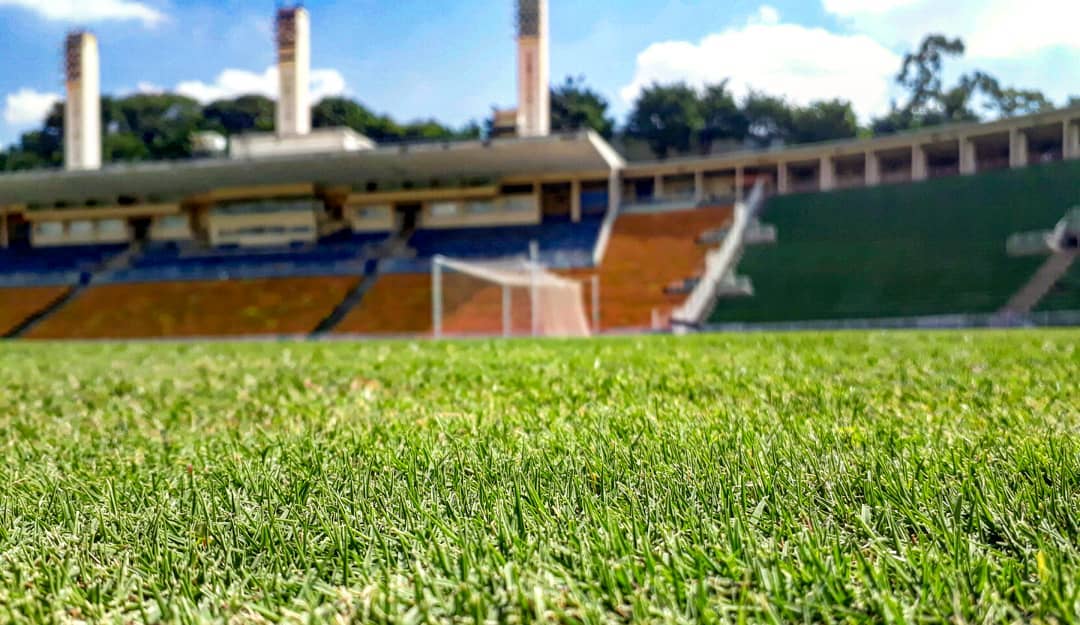 Thanks to this event, I was able to realize a childhood dream: walk through the old tunnel of the stadium. The same place where my idols of the past walked, whose names I listened to on the radio at that time.
Can you imagine what it was like to photograph after all of this?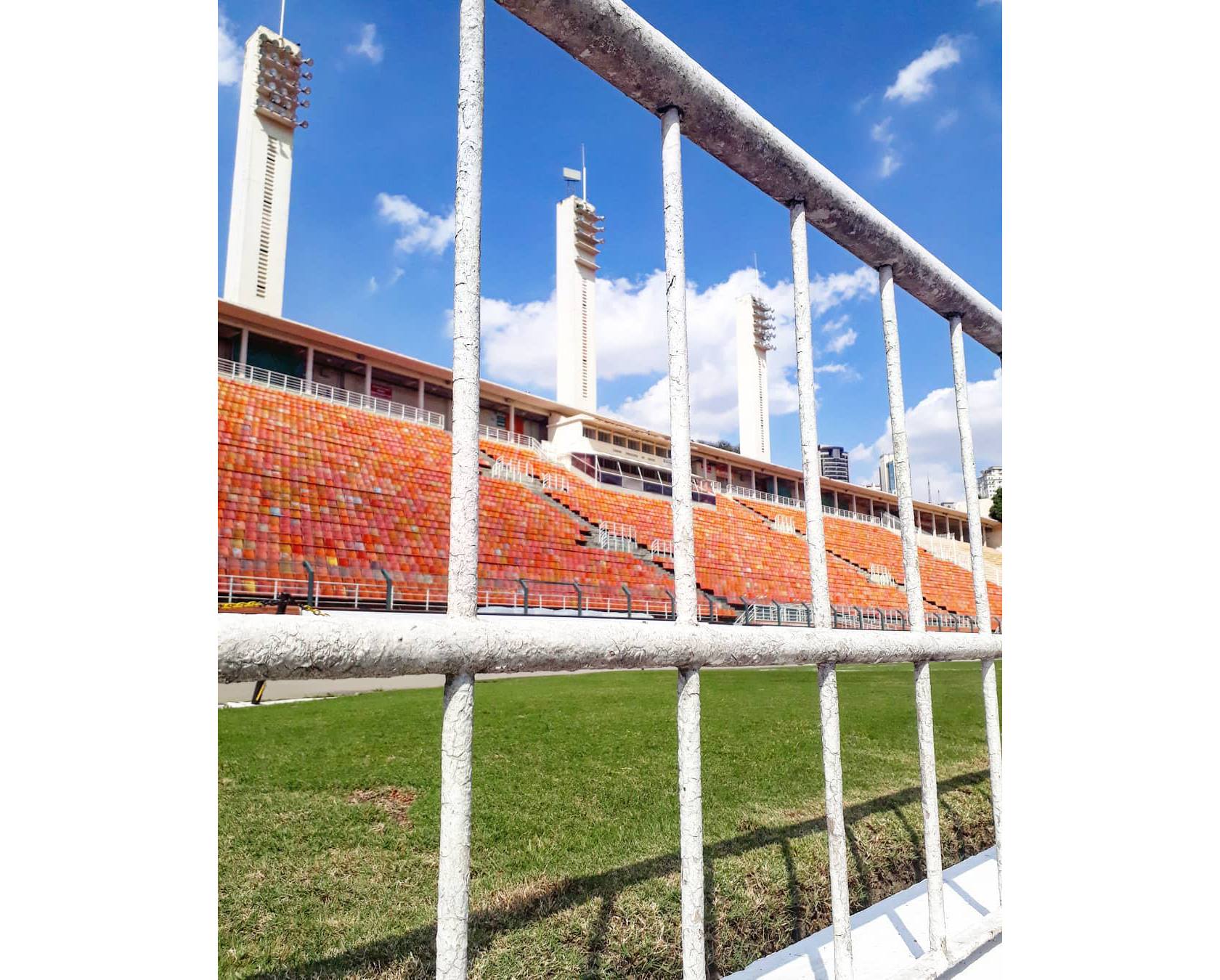 I think you will like those similar posts too:
More similar posts at the end of the page…