4 hours total | Friday/Saturday: 13h30, Sunday: 9h
Does it happen to you?
Are you afraid or ashamed to photograph in São Paulo?
Do you love having your moment when you forget your problems and focus just on photographing what interest you?
Do you want to observe the details that would go unnoticed?
Do you want to access places that are not commonly accessed?
Are you alone wanting to photograph with a small group that loves photography?
Don't you know where or what to photograph?
Are you afraid of being robbed?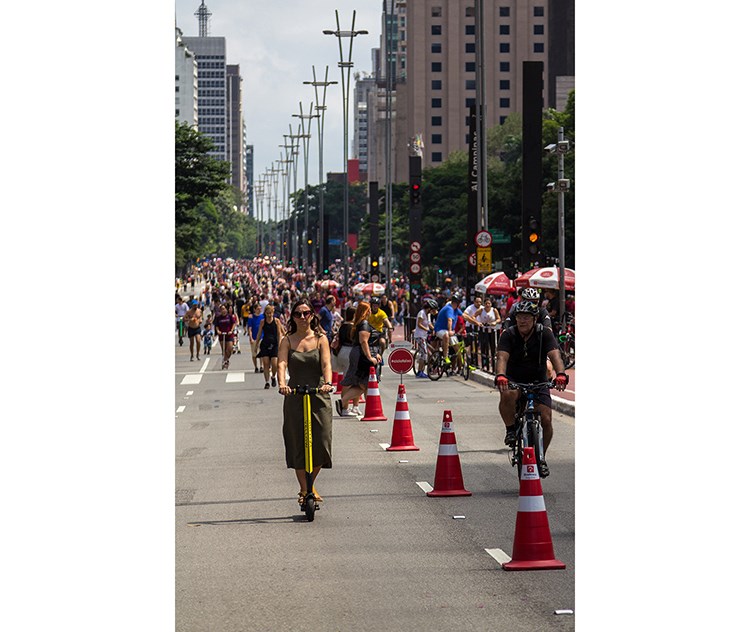 So...
Imagine an inspiring environment of freedom and autonomy for you to practice photography :)
In one of the safest and most striking places in São Paulo :)
With surprises along the way :)
Offered on a world-class platform, Airbnb :)
Welcome to the Experience of the Photowalk in São Paulo on Paulista Av. \o/